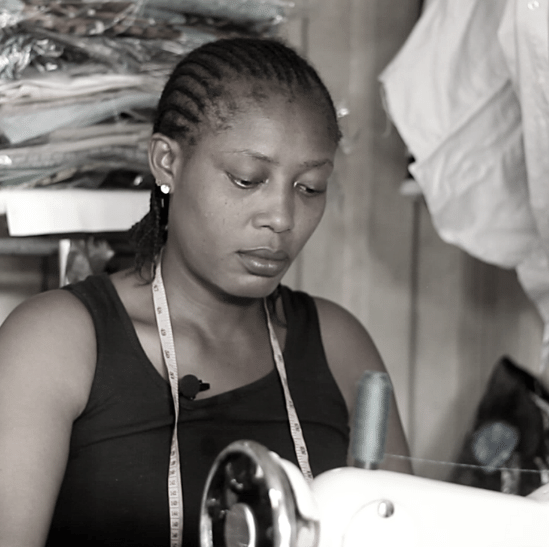 Triggered by yet another SARS brutality footage on Social media, #ENDSARS goes viral. Despite the global pandemic, Nigerians exercise their right to protest. The Nigerian people seek an end to oppression, injustice, bad governance and economic disparity among other issues…17 days of well coordinated peaceful protest against police brutality is answered with brutality by armed forces. And, notorious  SARS rechristened to SWAT.
"They are shooting us"
….A female voice screams.
"I am down. I am down. I am dying. I am dying o."
...another male voice is heard.
For some, the aftermath is either loss of property or the lives of loved ones. For others, they become government targets – frozen bank accounts, multiple arrests, violation of the Freedom of Association. The aftermath continues, parallel to  defendants contradicting their statements during the investigative panel on the Lekki shooting. 
How did we get here?